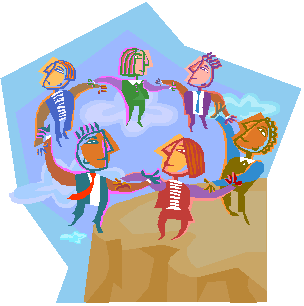 Dedicated to preserving the traditions of Flamenco, the Steven Spungin Flamenco Group was founded in 2003, and continues to perform the Art through song and dance, pushing this ancient genre into the 21st century.  Through respect, innovation, exploration, and communication, our group creates a passionate and dynamic experience, unique to each performance.  

We experiment with various combinations of 
electric and upright bass, cello, flute, guitar, percussion, dancers, and singers.