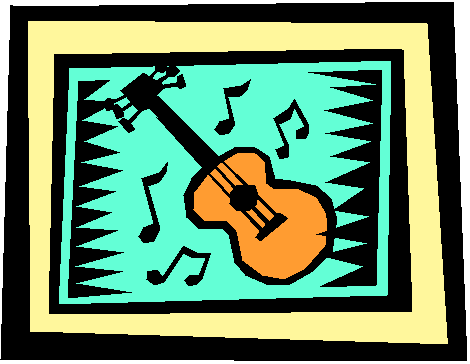 Although I have studied many different styles of music in the past, I have focused on Flamenco since 1995.  Within this genre, I have found a vehicle to express countless ideas and a plethora of emotions.  For me, Flamenco speaks to a larger audience 070-336
than any other style of music I have ever crafted.  It somehow manages to transcend all ages, cultures, and classes, without the need for the listener to develop an 'acquired taste'. 

The guitar works well in circumstances that require music that does not interfere with casual conversation. By it's very nature, the guitar does not sustain, and the frequency of it's notes falls just below the voice and therefore interfere with the spoken word.

During a performance, I have the freedom to explore and experiment, while at 070-341 the same time the listener can enjoy my music on many different levels, ranging from unique and masterful techniques, expressive and passionate tones, a variety of rhythms, and simple yet intriguing ideas.  Creating Flamenco music follows a simple process, with musical traditions rooted in ancient Gypsy culture.  Each individual piece is always based in song, is usually based in dance, and as a whole, the standard Flamenco repertory offers a mood for any occasion.

When the situation calls for it, I am always willing to sing some of the music I grew up listening to, including selections by Jimi Hendrix, Eric Clapton, Bob Dylan, Van Morrison, Bob Marley, and the Beatles.  I often try to bring the flavor of Flamenco into the mix.

Besides playing the nylon string guitar, I regularly compose on the bass guitar, piano, drums, flute, and various pieces of hand percussion.